Ode to the Anti-Hype Startup
A Stanford undergraduate presents to her professor a plan for a medical device that would diagnose and administer treatments via a patch on a patient's skin. The professor patiently waits for her to finish her pitch and then explains all the reasons why this idea is unfeasible but encourages her young student to keep trying.
The student then abruptly quotes Yoda from Star Wars, "Do or do not. There is no try."
This rhetorical strategy does not impress her professor, who admonishes her by saying: "You have to do the work. You can't just skip all the steps. Science is trying. Also, don't ever quote Yoda to anyone again."
This is a scene from the first episode of The Dropout, a new Hulu series that depicts the swift rise and dramatic fall of Elizabeth Holmes, the CEO/Founder of Theranos, a failed blood-testing company. Holmes currently faces up to 20 years in prison for defrauding investors.
It is clear from this exchange with her professor that Holmes didn't want to 'try,' she only wanted to succeed at whatever it was she decided to do.
At the end of the scene, Holmes insists, "great ideas can change the world," but moreover; great ideas can make young flashy billionaires.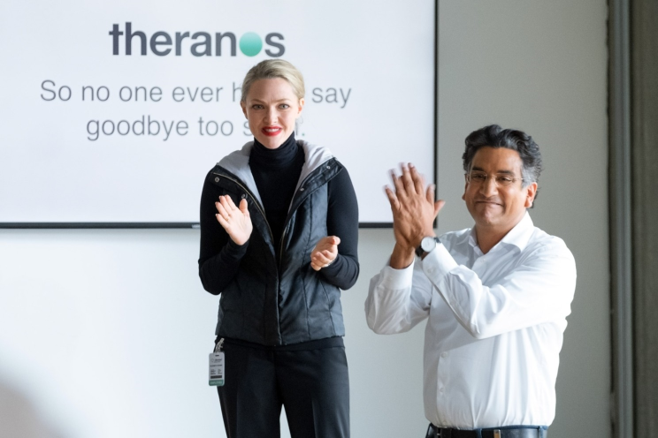 In the hype-filled world of Silicon Valley, crazy ideas are legitimized by venture capitalists willing to take the leap to outsized valuations. As one character in The Dropout laments on the epic failure of Theranos: "with great big ideas like that, we all want it to work." But a billion-dollar idea is just the first of many steps to a marketable product, let alone a billion-dollar company.
There is nothing wrong with grandiose ideas for products and companies that can change the world, but big ideas need more than buzz to be nurtured; they require great minds with patient persistence to bring them to fruition. They need someone who is willing to try over and over again until they succeed at making their big idea a reality.
SoftSmile was founded on the powerful idea of increasing the affordability and accessibility of orthodontic treatment through innovative technology. But the doctor who originally developed this idea did not immediately begin pitching to venture capitalists with only a lofty goal.
The doctor sold his car and borrowed money from his mother in order to start testing his idea. He spent years building his practice and forging new solutions like 3D modeling and 3D printing. After years of successful practice and thousands of happy patients, he then went to his friends who agreed to invest, and together they built a lab where they began developing and testing a product that would help them build a reputation among orthodontists. Finally, after a decade-long process of trial and error, the team was able to launch their product: VISION, an AI-powered treatment planning software, built by doctors, for doctors.
However, without the repeated failures and setbacks the team faced, they might not have been able to create such a revolutionary product. The team's initial focus was not software; it was the manufacturing of clear aligners and lingual braces. Eventually, they realized that the true bottleneck for creating better, more affordable treatment options was quality treatment planning software.
Months before VISION's initial launch, the Covid-19 pandemic was beginning to shut down the world economy. Rather than rushing into marketing VISION to doctors, dental laboratories, and companies, the team decided to use the delays of the pandemic to take more time to perfect their product.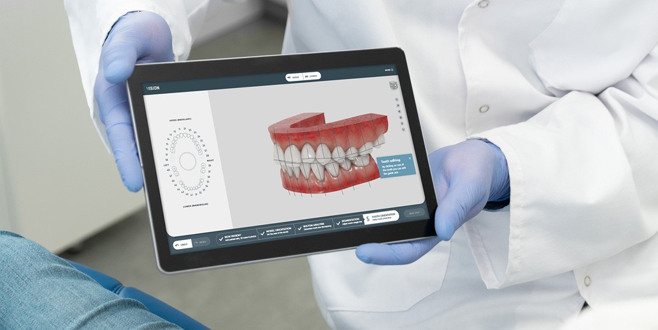 "In 2019, our software had all the main features, but it was not as beautiful, fast, and powerful as it is today. It was like a skeleton. During the past three years, we added muscles to this skeleton and today we have developed features that are faster, better, and way more beautiful than they used to be," Khamzat Asabaev, CEO & Co-Founder of SoftSmile, said on the ways the setback of the pandemic actually led to a stronger product for clients.
The first step to creating a product that can change the world or industry for the better is to come up with an idea. But in order to create a high-quality product that is backed by real science and engineering, it takes years (possibly decades) of research, beta testing, and prototypes before the product is ready to be launched. Yet, plenty of products and companies are launched and raise millions in funding based purely on buzz and really good marketing.
Theranos ran on a fake-it-till-you-make-it ethos that is not uncommon in the startup world. The company had received $400 million in funding and secured a partnership with Walgreens before the FDA had approved any of their products. In the end, they failed to develop the solution they claimed to have found. The most troubling part of the Theranos story is not their failure; it is the pursuit of success at all costs, even going so far as to risk the health of patients.
To quote Garry Tan, Founder and Managing Partner of Initialized Captial: "All the money and magazine covers in the world don't matter if you can't build the team of people who make, create and build."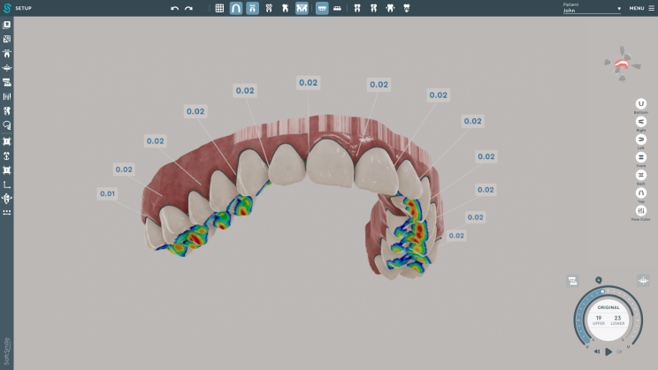 When SoftSmile was first founded, there were only two people working on software development. The team realized they needed experts in math and physics, so they hired mathematicians and physicists. They also needed people who specialized in artificial intelligence, 3D modeling, and UX/UI design. Since the company's initial founding, the team has grown to nearly 40 engineers and other scientists.
In December 2021, SoftSmile's digital treatment planner, VISION, was cleared by the U.S. Food and Drug Administration (FDA) pursuant to a 510(k) pre-market notification. This FDA clearance paved the road to market VISION to doctors and opened the possibility of transforming the existing orthodontic market. After years of development, and an enormous amount of time and energy, the SoftSmile team was finally ready to make its idea to change orthodontic treatment for the better a reality.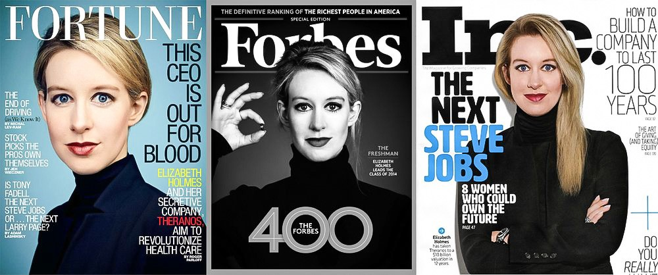 Like the SoftSmile team, many have seen problems in the healthcare industry. But seeing the problem is the easy part. The harder part - the part that takes time, resources, and a lot of brainpower - is creating a solution to the problem you see. SoftSmile's 3D aligner design software is intended for orthodontists and dental technicians to give you complete control of the treatment plan for customization of each client's case.
share
Stay up to speed
on the latest at
SoftSmile