There is digital treatment planning behind every smile.
VISION is the result of doctors, engineers, scientists and designers working together to make perfect smiles affordable for all.
We present to you the most comprehensive treatment planner.
Preprocessing
VISION makes the entire preprocessing stage - from uploading patients data to preparing a model for setup - fast and intuitive.
Vision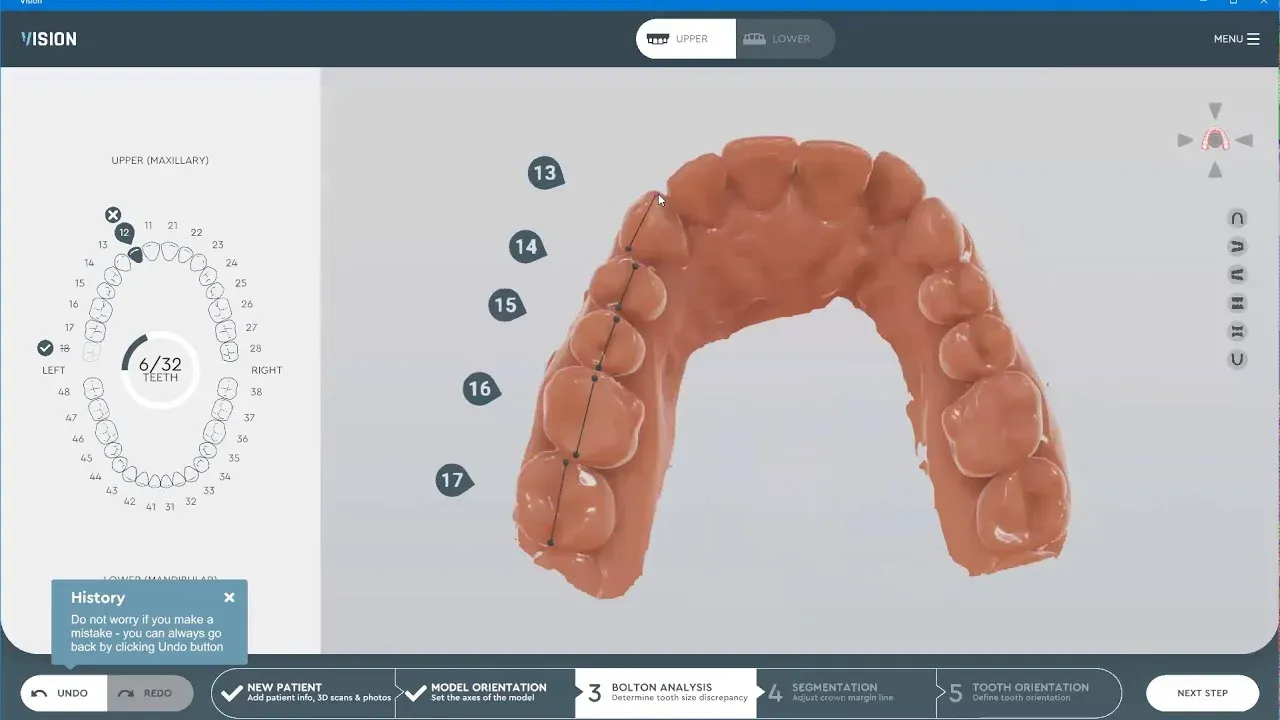 Setup
VISION gives doctors full flexibility to make a treatment plan no matter what style or preference they have.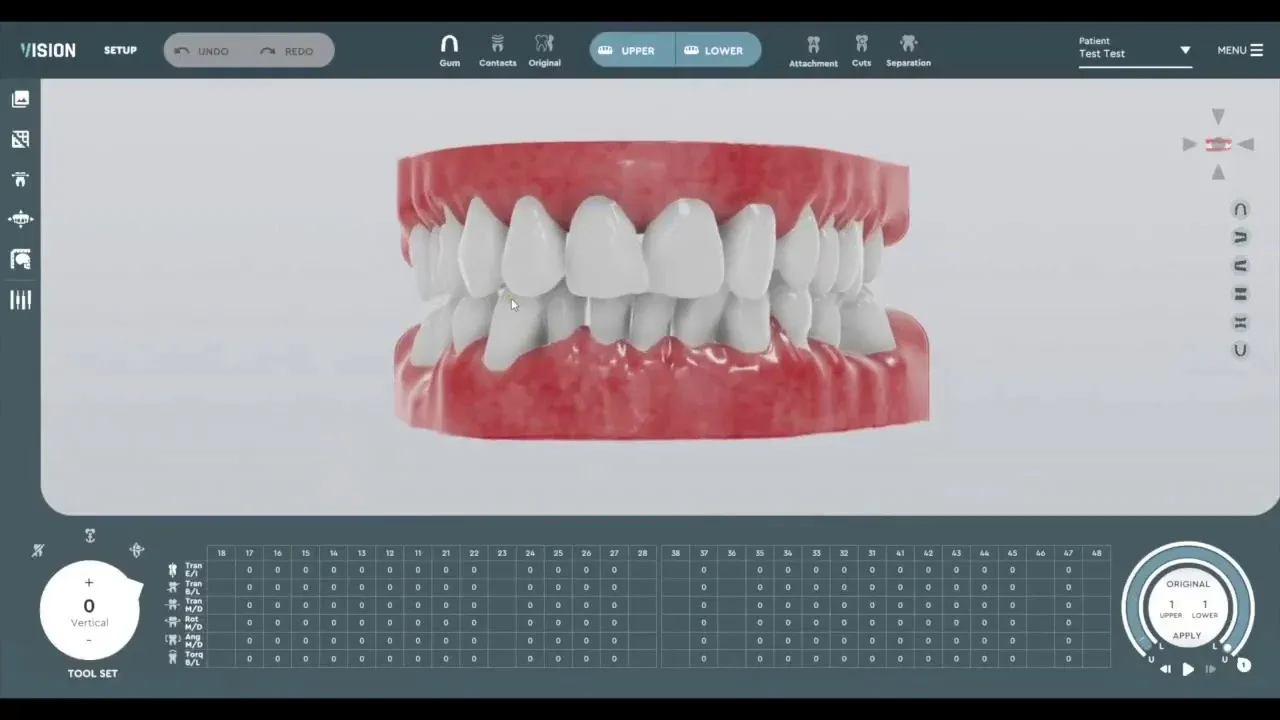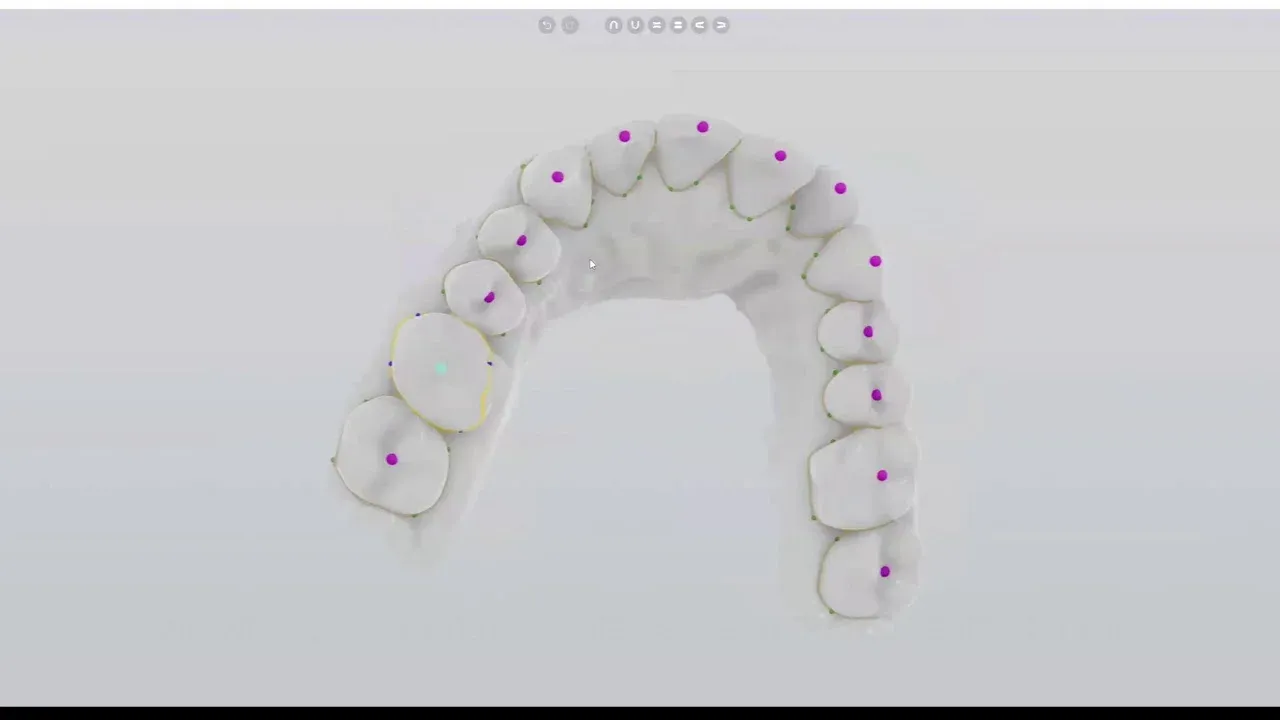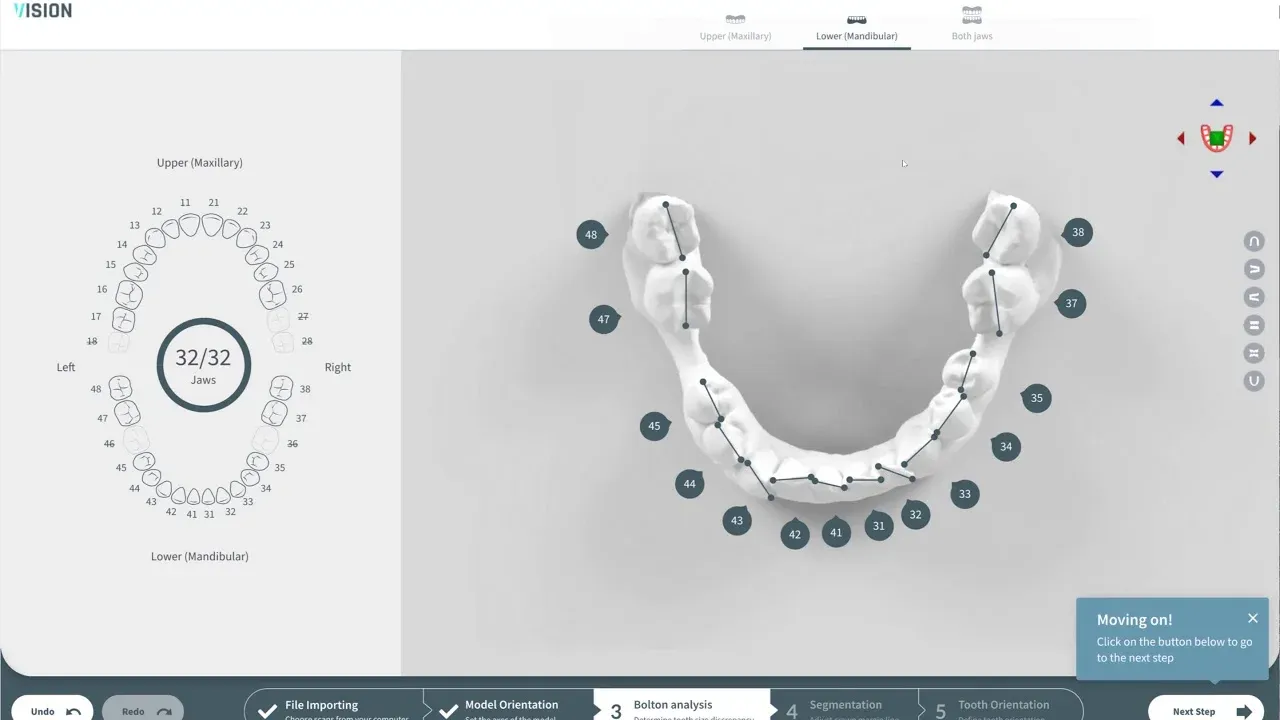 Postprocessing
Once the treatment plan is ready, you want to be sure that the fabricated model precisely represents the patient's teeth. VISION ensures the highest quality of produced molds.

Integrated and intuitive cutting lines and automated batching ensure that fabrication will be seamless and efficient.