Enterprise Case Studies: ODL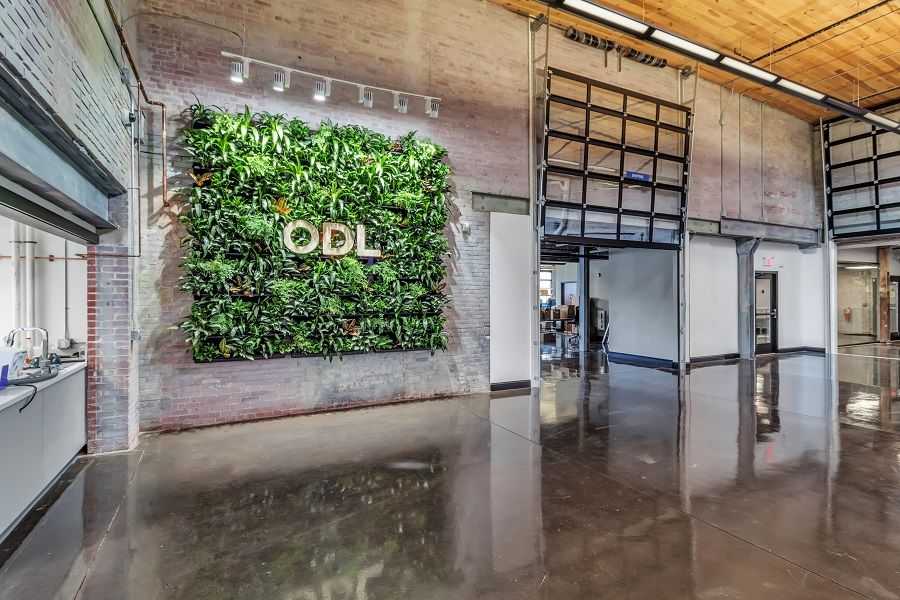 Introduction:
In 2020, ODL was trying to scale up its manufacturing of clear aligners. The clear aligner market has been growing by a compound annual growth rate (CAGR) of 29.5% from 2020. It was during this time that ODL began experiencing increased demand for clear aligners from their clients.The Buffalo-based company – which offers a full spectrum of traditional appliance and digital solutions for more than 30 years -- were using treatment planning software that didn't allow them to fully automate the process and help take their business to the next level.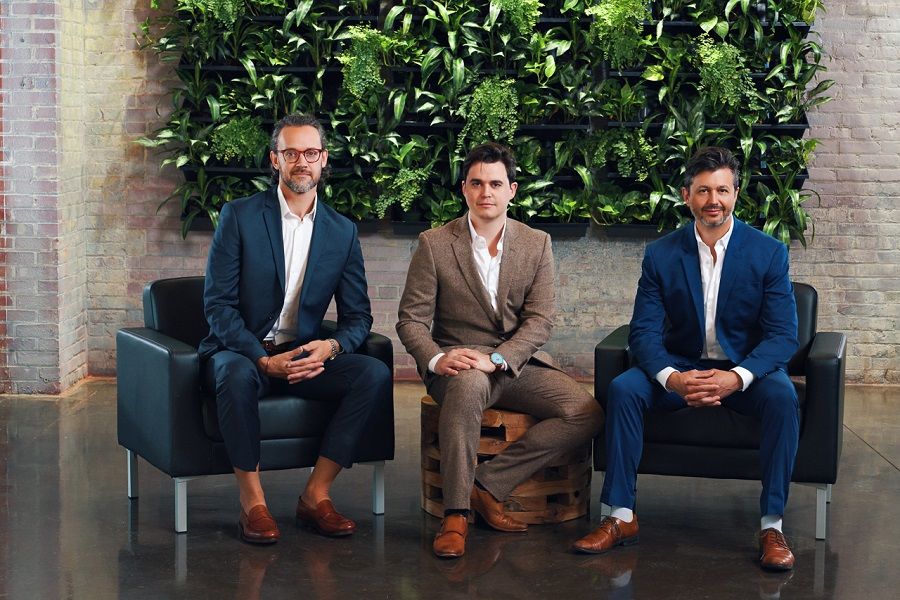 Searching for the best treatment software to streamline production:

In order to meet growing demand and achieve more ambitious production goals, ODL realized it had to acquire very expensive large volume thermoforming and printer machines. But the overall workflow wasn't possible without a treatment planning software that could be integrated with each piece of new production machinery.
ODL senior management had to make a hard decision: whether to develop in-house treatment software or find a vendor's solution that would satisfy their needs and the needs of their clients. Further, the ODL team sought a treatment planning software option that would also streamline large production while guaranteeing an ultimate user experience of beauty and esthetics, which is integral to the ODL brand.
The Impact of implementing VISION
The ODL team selected SoftSmile and its VISION software because it was the only solution that made automated aligner manufacturing possible and for its impeccable beauty, high-quality graphics, and precision. With VISION, ODL was able to launch its client portal and combine all manufacturing data in one place.
Automating their processes with VISION made it possible to:
Track important data and create financial and analytical reports based on every piece of information,
Combine all production KPIs to create a full picture of their data and,

Make it easier to track profits and improve their bottom line.
Implementing VISION allowed ODL to:
Provide better services to their customers,

Instantly share and approve cases and,
· Drastically increase the ease and efficiency of their employee's day-to-day work.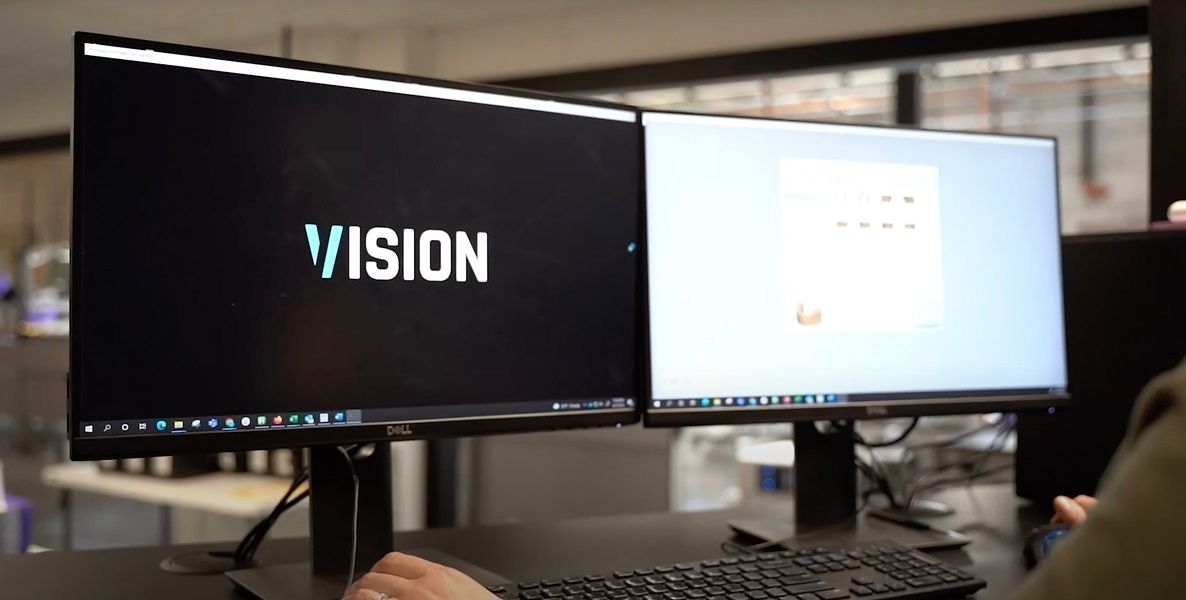 Testimonials

The team at ODL have shared the ways VISION has improved their processes from design to production to customer service:

Stuart Steinbock - Vice President of Corporate Business Development: "VISION software has allowed us to give our clinicians treatment plans from mild to complex cases that are specific to their tastes and preferences–all while minimizing treatment times.
VISION case reviews allow clinicians to quickly and easily step forward and backward through their treatment plans and either make requests for revisions or quickly make the changes themselves saving time and back and forth.
Lastly, VISION's tie-ins for production automation mean that we can quickly produce and deliver exactly what was ordered lowering our costs and allowing us to pass the savings back to our clinicians."
Timm Goldsmith - Manufacturing Engineer: "VISION software allows us to automate our production. This is achieved through the ability to place custom fixtures, auto-assign and emboss unique ID numbers for each case, and generate laser marks. This gives ODL the ability to maintain the accuracy of data throughout the aligner manufacturing process without the need for manual entry of information. This greatly reduces the chance of error and provides an excellent foundation for maintaining the high-quality standards ODL is known for."
Laura Pena - ODL Digital Production Manager: "VISION provides the most versatile set of tools needed for Digital Technicians to complete all steps of the aligner workflow within one piece of software."
share
Stay up to speed
on the latest at
SoftSmile