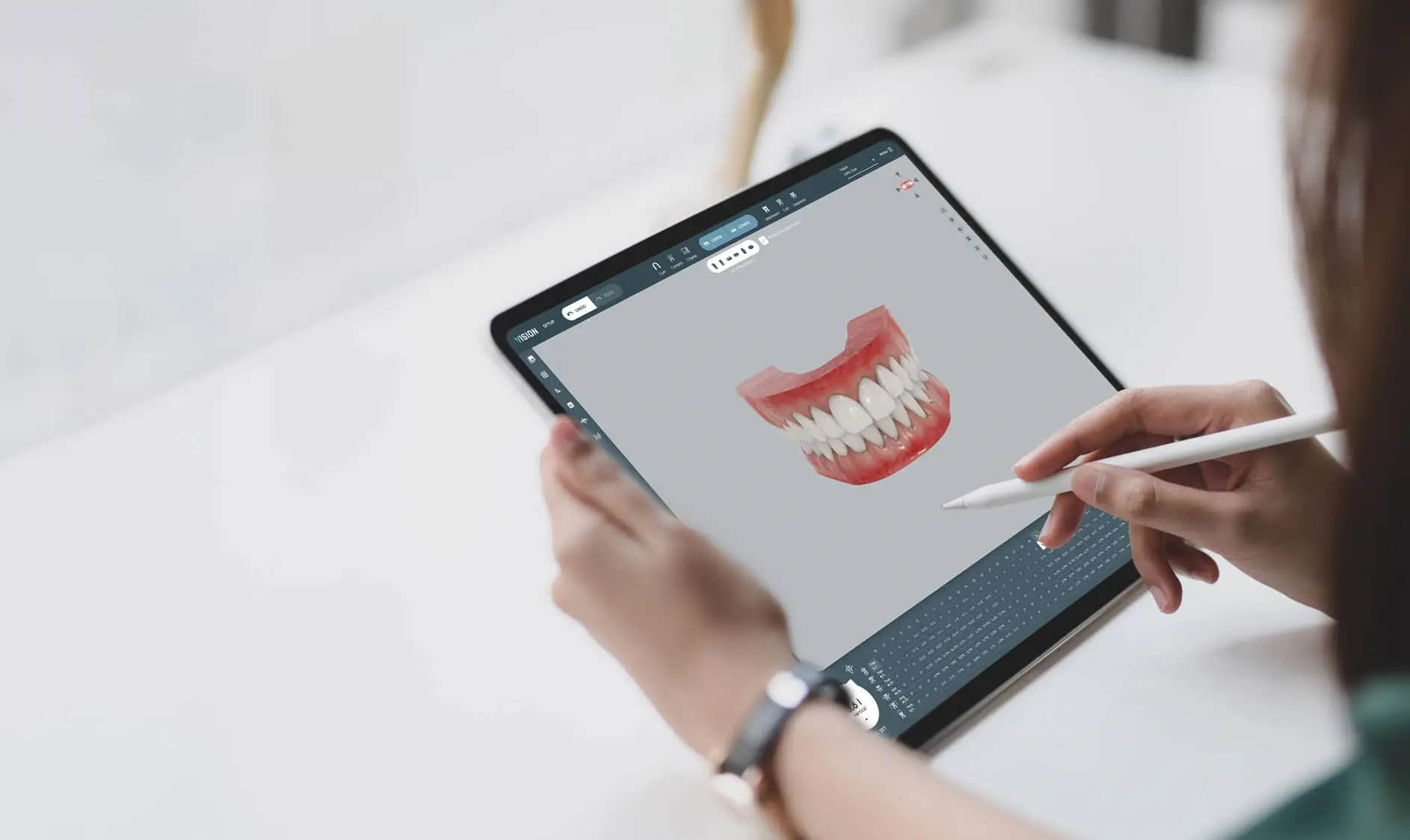 SoftSmile
About
SoftSmile was created by
doctors, for doctors..
Our Story
Our journey started in 2010 when a young orthodontist moved back to his small hometown after graduation from dental school to start his own orthodontic practice. He found that almost no one in his town could afford clear aligner treatments or lingual braces, but he did not give up.
Using all of his savings, he bought a first-generation 3D printer. He then taught himself mechanics and engineering and started experimenting with making braces on his own. In doing so, he became one of the pioneers of in-house aligner production. His story and devotion to helping others inspired the launch of SoftSmile.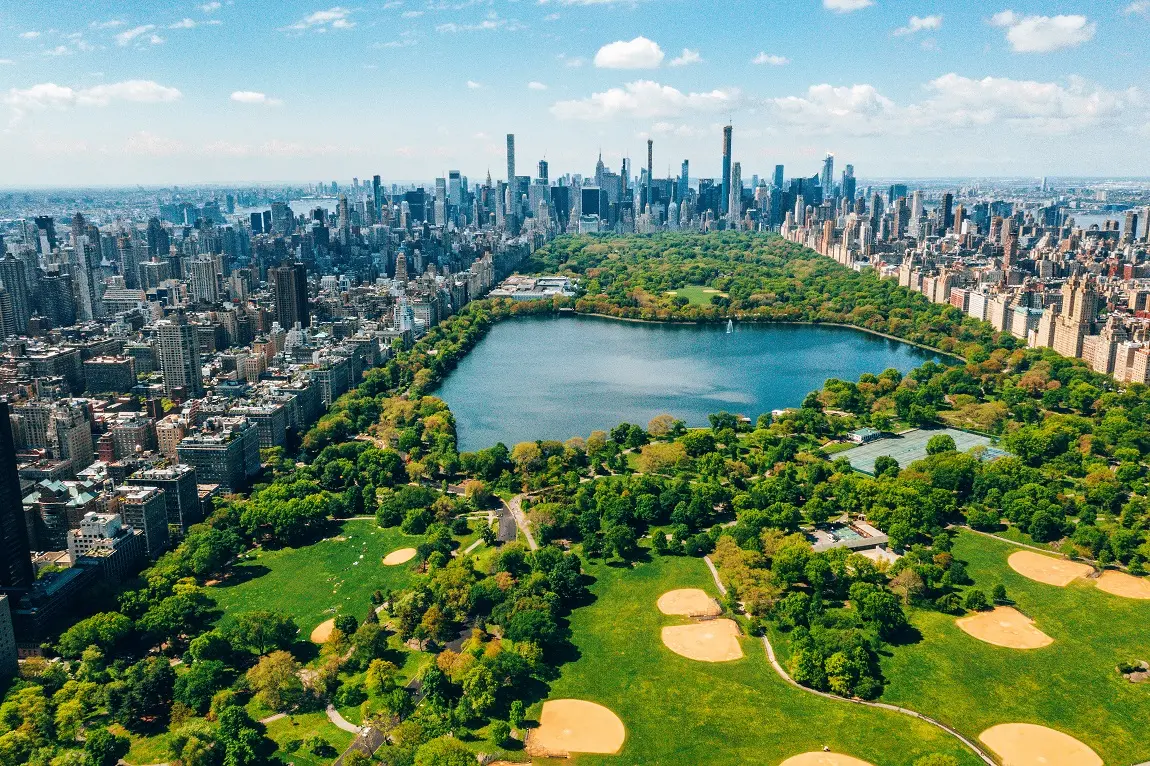 dedication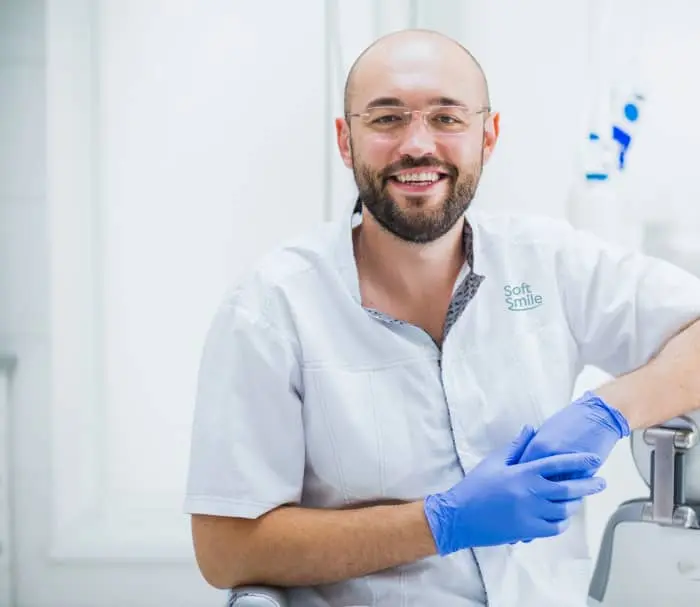 Initially launched as a three-person startup at Columbia Startup Lab in the heart of New York City, SoftSmile is a group of engineers, mathematicians, 3D designers, physicists, and, of course, orthodontists.
SoftSmile was created by doctors and for doctors. Our goal is to provide any doctor anywhere in the world with access to the best treatment planning tools and to make high-quality dental care affordable and accessible to patients everywhere.
Our Mission Making Perfect Smiles Affordable
SoftSmile's vision is to make our orthodontic treatment planning software the ideal solution for creating healthy, precise, and beautiful smiles. We have developed VISION - the most advanced digital treatment planning software available to put treatment decisions back into the hands of doctors.

VISION offers doctors the freedom to choose and design their own treatment strategies, produce aligners in-house or request fabrication from any provider they wish, and ultimately lower costs for patients without reducing the quality of care.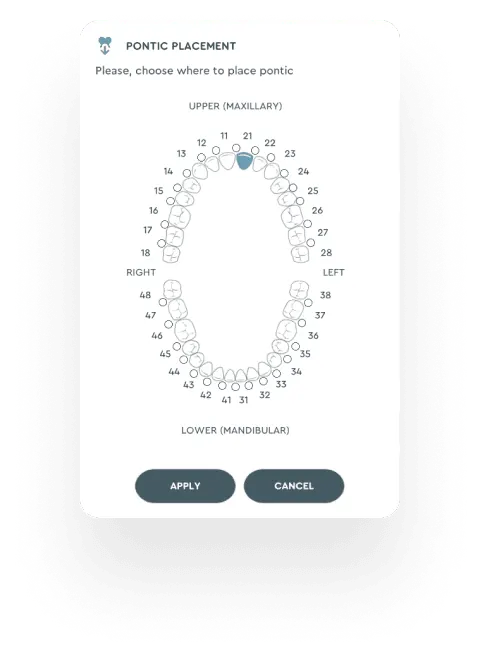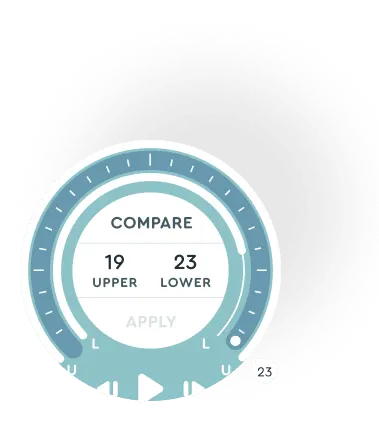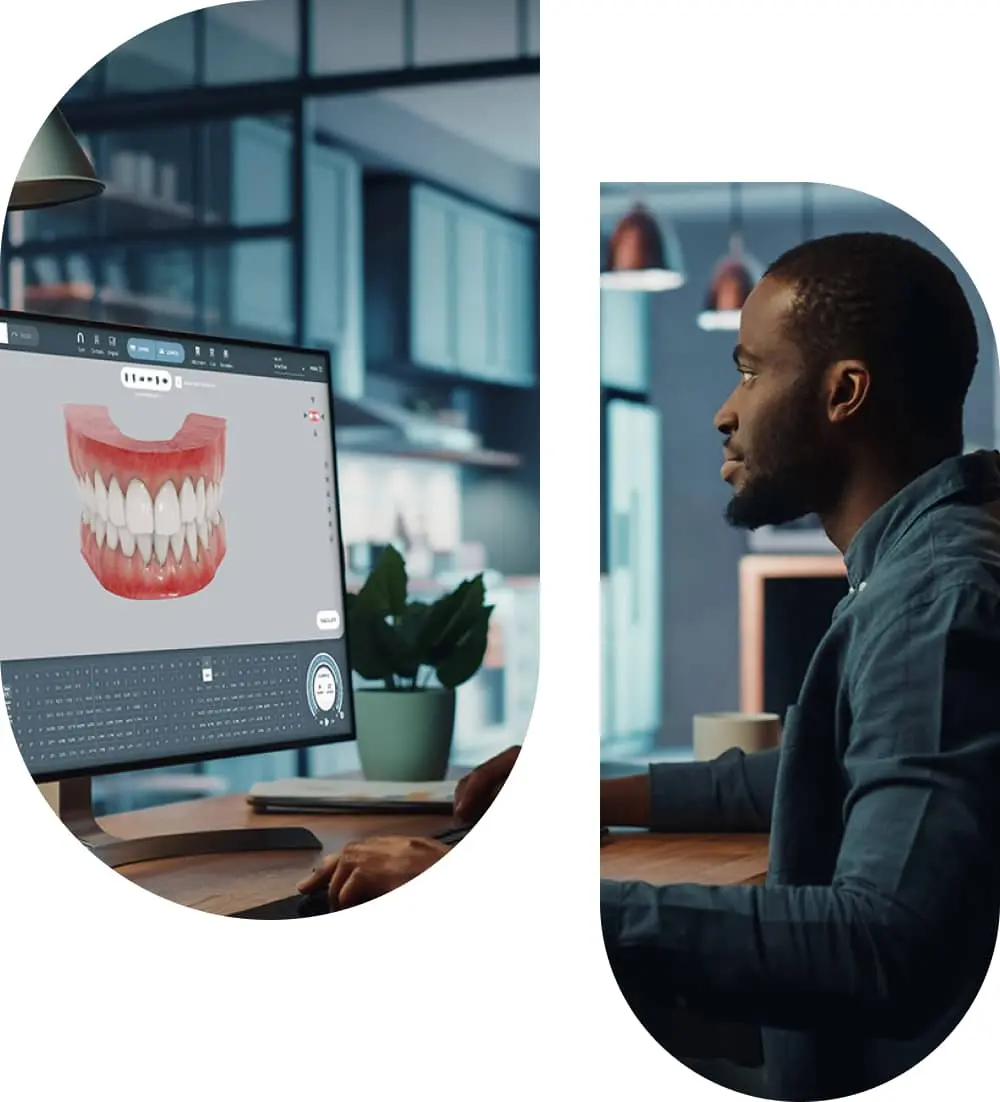 Our VISION
At the core of our work is an innovative spirit and drive to provide doctors and patients with an affordable, unique and holistic treatment planning solution.